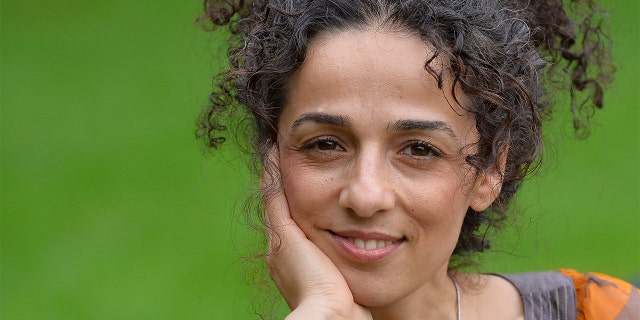 A New York federal court on Friday unveiled an indictment charging three men on murder-for-hire and money laundering charges for plotting the assassination of a U.S. citizen targeted by the Iranian government.
All three men, associated with an Eastern European criminal organization, are in custody and will stand trial in the U.S., Attorney General Merrick Garland confirmed. 
The Department of Defense has not named the victim, though Fox News confirmed the individual is Masih Alinejad, who was the target of a 2021 kidnapping plot that was foiled by the FBI. 
IRANIAN JOURNALIST MASIH ALINEJAD COMPARES ANTI-REGIME UNREST TO GEORGIA FLOYD PROTESTS: 'WHERE ARE THEY NOW?'
"The Victim is a journalist, author and human rights activist, residing in Brooklyn, New York, who has publicized the Government of Iran's human rights abuses and suppression of political expression, including in connection with continuing protests against the regime across Iran," he said. 
Officials said the plot to assassinate victim was the second attempt by Iran to target the American citizen after the FBI thwarted a 2021 kidnapping attempt by Tehran to try and forcibly bring the journalist back to Iran. 
IRANIAN ACTIVIST MASIH ALINEJAD: 'WE SAY NO TO RELIGIOUS DICTATORSHIP'
Authorities said the indictment exposes "a dangerous menace" to national security and Iran's attempts to thwart the personal security of Americans. 
"We face an alarming rise in clots emanating from Iran, China, Russia and elsewhere, targeting people in the United States, often using criminal proxies, and cutouts," Assistant Attorney General Matt Olson told reporters. "The Department of Justice remains steadfast in our determination to defend fundamental American freedom of expression, in the face of all forms of transnational repression."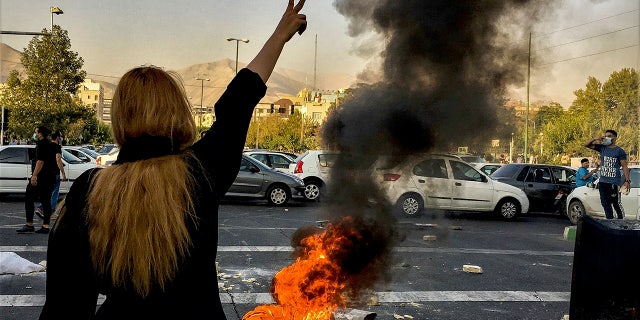 Rafat Amirov, 43, of Iran, Polad Omarov, 38, of the Czech Republic and Slovenia and Khalid Mehdiyev, 24, of Yonkers, New York were all named and arrested in carrying out the plot.
CLICK HERE TO GET THE FOX NEWS APP
Amirov and Mehdiyev are in U.S. custody while Omarov, arrested in the Czech Republic earlier this month, will be extradited to the U.S.
Officials did not provide details on which criminal group was responsible for the attempted attack but noted that Amirov, who resided in Iran, and Omarov, who resided in Eastern Europe, held leadership roles in the organization.