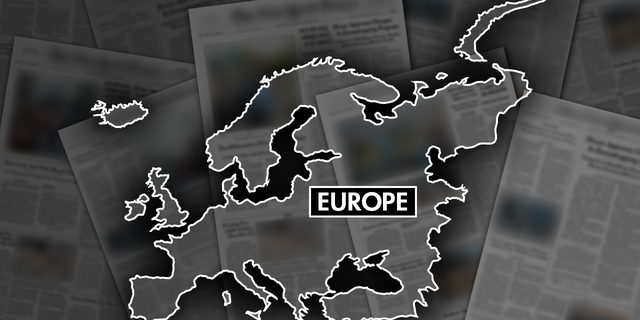 Four children and a woman died when a boat carrying at least 41 migrants crashed Sunday on a rocky coast on the Greek island of Leros, authorities said.
Greece's Coast Guard said it was alerted by a person who saw a body floating at sea. Three vessels and a helicopter, joined by a detachment that went overland, reached the point and retrieved the woman's body, as well as an unconscious boy and 39 other people, six of whom had made it to the rocky coast.
A boy found unconscious was briefly revived in the hospital but later died, the Coast Guard said. Three other children who were conscious when they were found also died Sunday evening in the hospital.
PATROL AGENTS TO TESTIFY AT BORDER CRISIS HEARING, AS HOUSE REPUBLICANS PUSH TO IMPEACH DHS SEC MAYORKAS
CLICK HERE TO GET THE FOX NEWS APP
Three more minors and two adults were hospitalized early in the afternoon. The remaining boat passengers were taken to a reception camp to be sheltered.
An inflatable boat was found half submerged. Gale force winds were blowing in the area, and it was raining, authorities said.
Minister of Shipping and Island Policy Ioannis Plakiotakis congratulated the rescuers but accused "criminal networks of traffickers that operate from Turkey, tolerated by the Turkish authorities" of abandoning the migrants.
Leros lies close to the Turkish coast. Boats loaded with migrants — many inflatables but also yachts and speedboats — regularly leave Turkey bound for Greece, with some even attempting to reach Italy, irrespective of weather conditions.