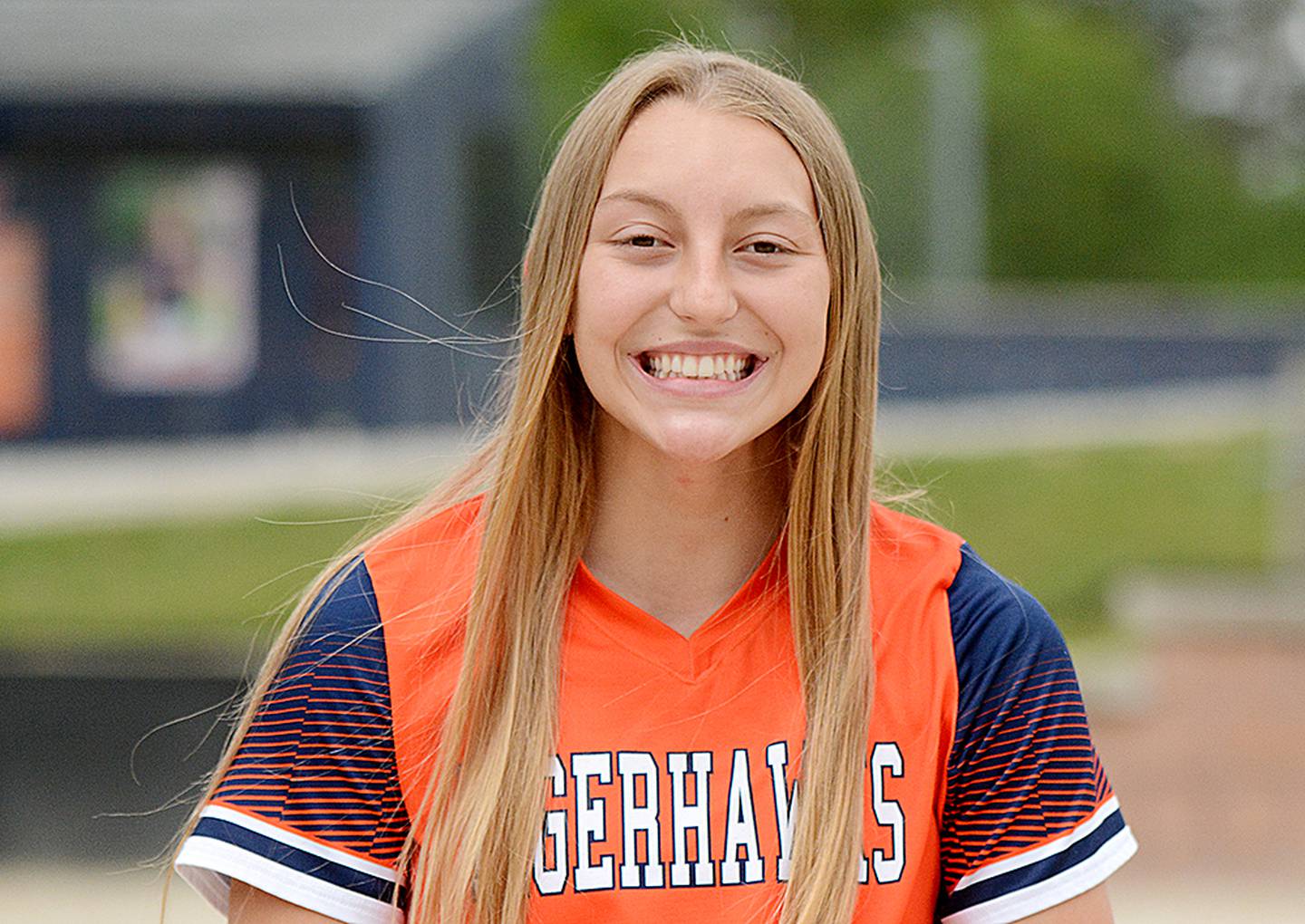 COLFAX — Kylie Doty pitched her seventh shutout of the season and struck out 12 and Abi Rawlins powered the offense with four hits and four runs during the Colfax-Mingo softball team's 7-0 home win over English Valleys on Friday.
The Tigerhawks won the South Iowa Cedar League game after scoring two in the first, three in the third and one each in the fourth and sixth.
Colfax-Mingo (11-4 overall, 9-2 in the SICL) bounced back with two straight shutout wins after falling to Belle Plaine earlier in the week. The Tigerhawks have now won six of their last seven games.
Rawlins had four of the team's nine hits and she added four runs, four steals and one double.
The other hits came from five different players — Doty, Charlotte Donahue, Joslyn Chadwick, Caylee Cunningham and Holland Robinette.
Cunningham hit a two-run homer in the three-run third. Donahue tallied one hit, one run, one RBI, one walk and one steal and Doty finished with one hit, three RBIs and one steal.
Chadwick had one hit, one run and one RBI and Madison Stackhouse and Devan Chadwick each walked once.
In the circle, Doty (11-4) surrendered no runs and just four hits while striking out 12 and walking one in seven innings.
Doty's earned run average dropped to 1.11 for the season and she's fanned 104 batters in 101 innings.
The Tigerhawks led 2-0 after one inning. Doty's two-run single in the first scored Donahue and Rawlins.
Doty's leading the team at the plate with a .396 batting average and 20 RBIs. Rawlins has scored a team-most 24 runs.
Colfax-Mingo's three-run third featured Cunningham's two-run homer. Rawlins also singled and stole second base and Joslyn Chadwick came through with a two-out RBI single.
In the fourth, Rawlins singled, moved to second on a sacrifice by Donahue and then stole third. She scored on Doty's RBI ground out.
The sixth inning run came from Rawlins after she hit a two-out single, stole second and scored on Donahue's RBI hit. Rawlins is now 19-for-19 in stolen base attempts.
Maddie Mikesell had two hits to lead English Valleys (9-7, 5-7) and Kennedy Axmear pitched all six innings and allowed five earned runs while striking out six.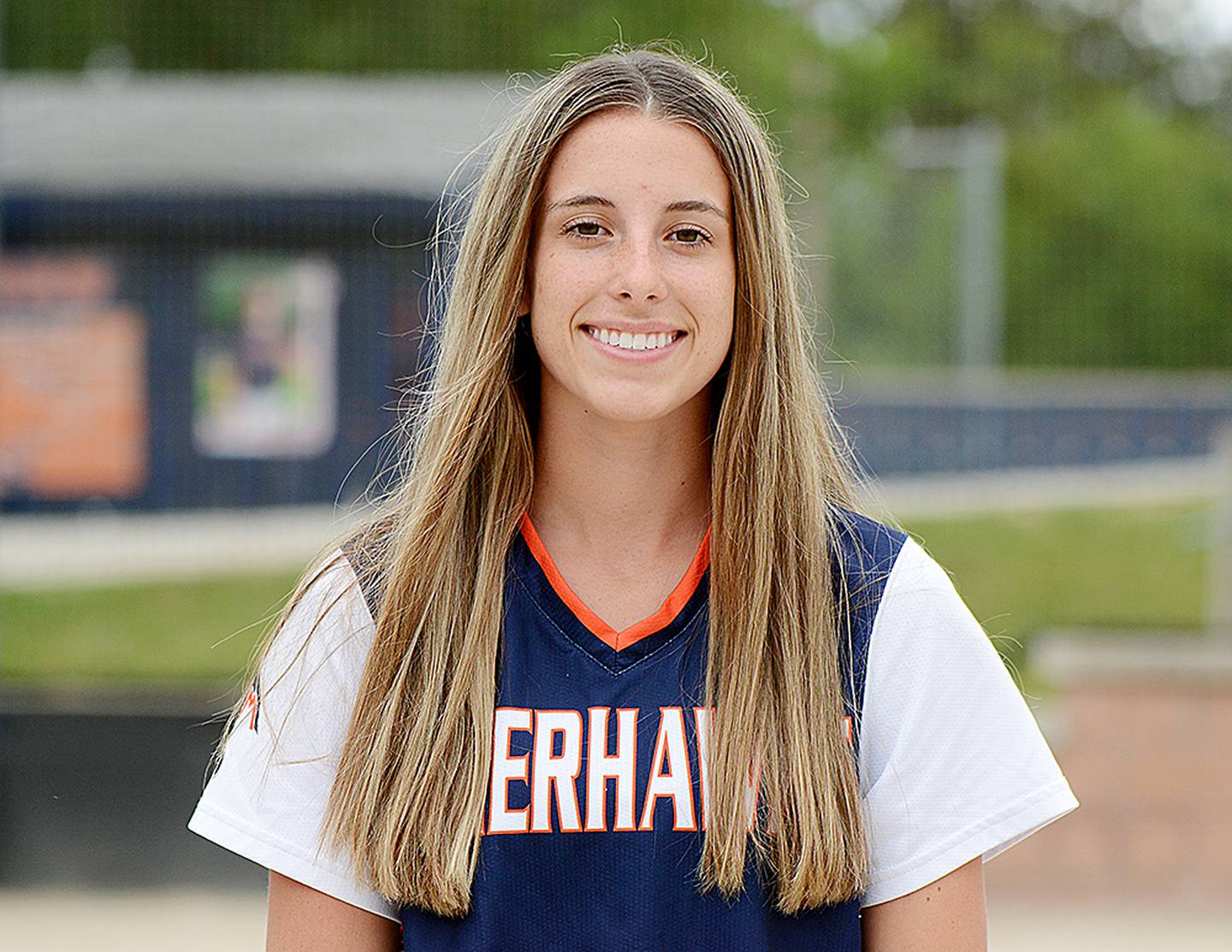 Colfax-Mingo 2, Grand View Christian 0
DES MOINES — Doty held Grand View Christian to one hit and a fast start helped the Tigerhawks down the Thunder 2-0 during a non-conference road game on Thursday.
There were four hits total in the game. Colfax-Mingo was led by Doty and Devan Chadwick, who each had one hit and one walk.
Rawlins added one walk, one run and one steal, Donahue tallied one hit and one run and Joslyn Chadwick walked twice. Robinette drew one walk and had one RBI.
The Tigerhawks scored one run in the first and one in the fifth.
In the first, Rawlins walked, stole second and scored on an error. In the fifth, Donahue and Doty both singled and a bunt by Robinette resulted in an RBI.
Doty earned the win in the circle after surrendering no runs and just one hit. She struck out nine and walked three.
Kelly DeMeulenaere led the Thunder (9-8) with one hit and one walk. Lexi Livingston walked twice.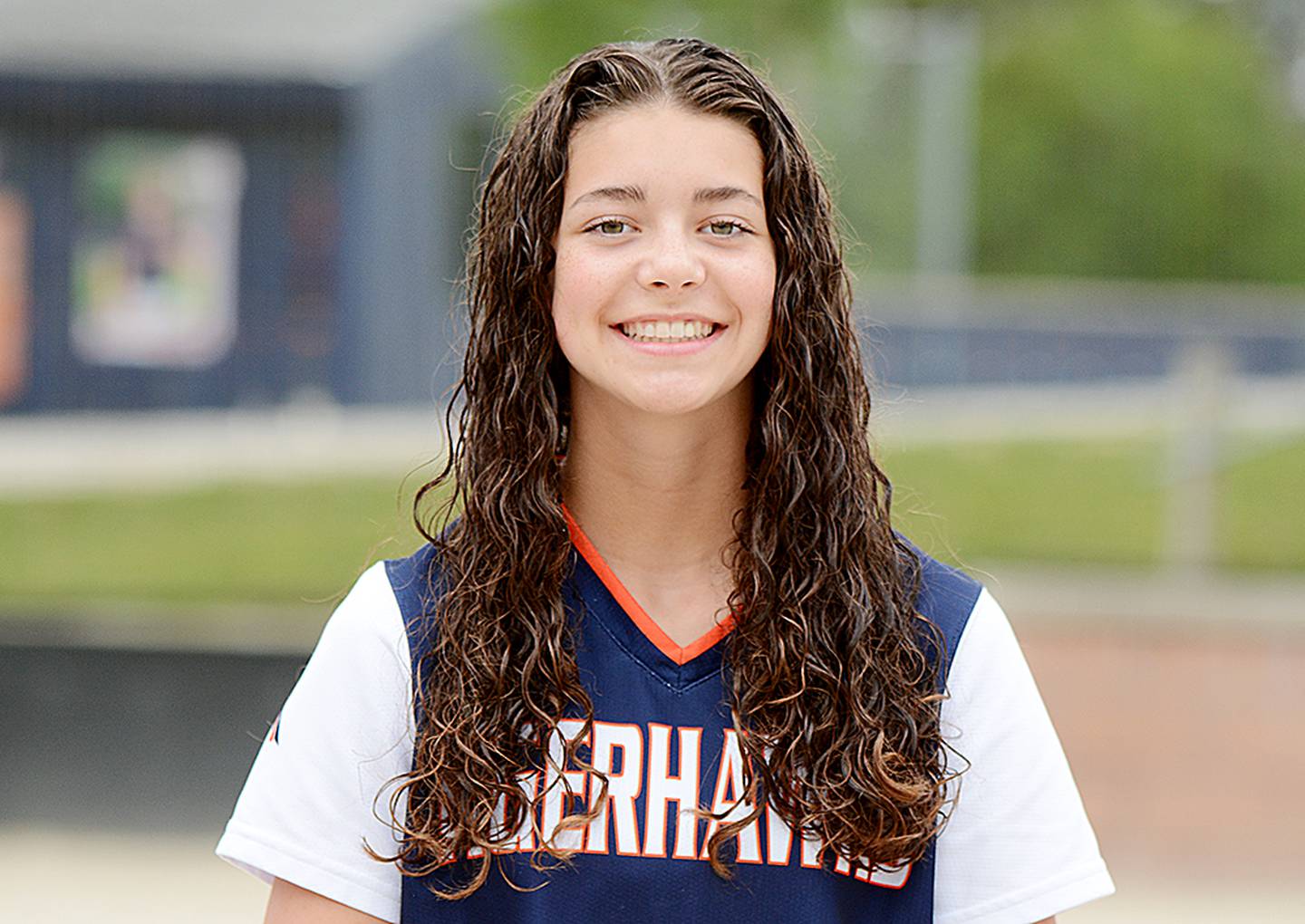 Belle Plaine 3, Colfax-Mingo 0
BELLE PLAINE — The Tigerhawks were held to two hits during a 3-0 loss to Belle Plaine on Wednesday during SICL play. It was the second time this season Colfax-Mingo did not score a single run.
Colfax-Mingo got one hit each from Stackhouse and Devan Chadwick and Doty surrendered three runs — two earned — on four hits with five strikeouts and one hit batter in six innings.
Belle Plaine (12-8, 10-2) snapped Colfax-Mingo's four-game win streak after scoring all three runs in the first two frames.