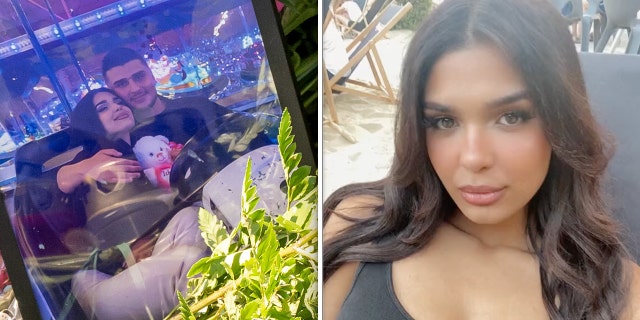 A 23-year-old beautician allegedly trolled social media platforms in a search for someone who looked like her – found a TikToker and lured the victim out into a German forest to kill her, according to authorities there. 
Police in Upper Bavaria say the suspect and her boyfriend then stabbed the lookalike to death and left her corpse in their car in a bid to fake the suspect's death and flee from her family.
Authorities announced murder charges on Monday. The woman and a man, also 23, have been in custody since Aug. 18, 2022. Police have not released their names but described the woman as a "German-Iraqi" and say the man was from Kosovo.
The female suspect's family had initially reported her missing, and police found a dead body in her car on Aug. 16 – with more than 50 stab wounds that rendered her face nearly unrecognizable, according to authorities.
WOMAN ATTEMPTED TO KILL LOOKALIKE AND STEAL HER IDENTITY, BUT LEFT DNA EVIDENCE BEHIND: PROSECUTOR
Although the victim "looked strikingly similar" to the suspect, the autopsy results raised "massive doubts about the identity of the woman," according to police.
German police allege the victim had been "insidiously" killed in an ambush attack after the two suspects lured her out of the car into a wooded area. Once dead, they placed her body back inside, according to authorities.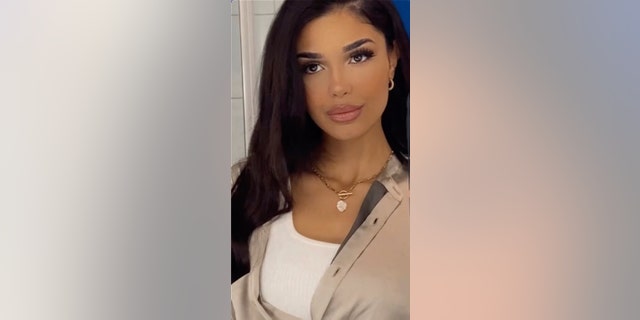 German media are referring to the case as the "Doppelganger murder," and have identified the parties by their first names. The news site Bild has also shared images showing the suspects with black bars over their eyes.
The suspects are Sharaban K and her boyfriend Sheqir K. 
Sharaban reportedly used a handful of fake Instagram accounts to reach out to at least five women, one of whom became the victim, Khadidja O.
CLICK HERE TO GET THE FOX NEWS APP
Khadija was a beauty blogger originally from Algeria and living in Heilbronn.
A TikTok in her name remained visible Thursday, where one of her final videos include a list of religious sites and the caption, "places i want to visit before i go."
The new details come after a similar story in the U.S., where police say a New York woman allegedly attempted to poison a lookalike friend with tainted cheesecake and steal her identity.