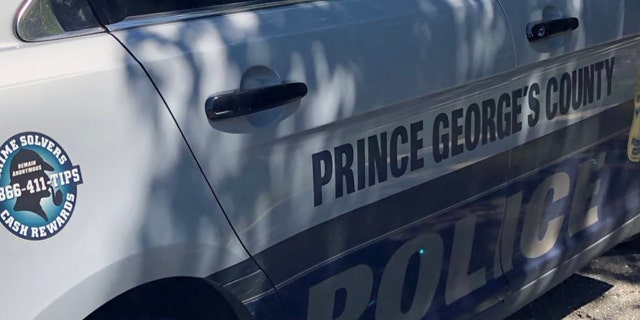 A Maryland teenager brought a loaded handgun into their middle school classroom in Prince George's County, according to police.
Prince George's County Police said officers responded to William Wirt Middle School at around 11:40 a.m. Thursday morning after a student alerted school security that their 13-year-old classmate had a firearm.
According to investigators, the teenage boy was identified and informed police he had taken the loaded handgun into a classroom and placed it inside a drawer. 
MARYLAND SCHOOL DISTRICT GIVES KIDS WORKSHEET ABOUT THEIR LEVEL OF PRIVILEGE OR OPPRESSION
The gun was recovered, and no injuries were reported.
Principal Rhonda Simley said in a letter to the school community that the student would be "disciplined accordingly."
"The safety of our students is our top priority," Simley's letter read, according to FOX 5 DC. 
BALTIMORE GRANDMOTHER INDICTED AFTER 9 YEAR OLD BOY FATALLY SHOT TEEN GIRL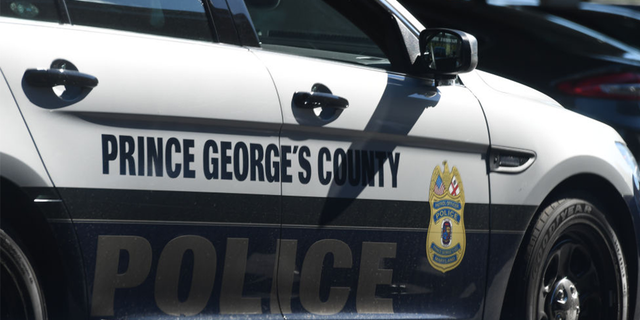 CLICK HERE TO GET THE FOX NEWS APP
"Please assist in our efforts to maintain a safe learning environment by discussing with your child acceptable behaviors that support a positive school climate," the letter continued. "Discuss with your child the consequences, such as expulsion, for bringing weapons or anything that resembles a weapon to school."
The incident remains under investigation.