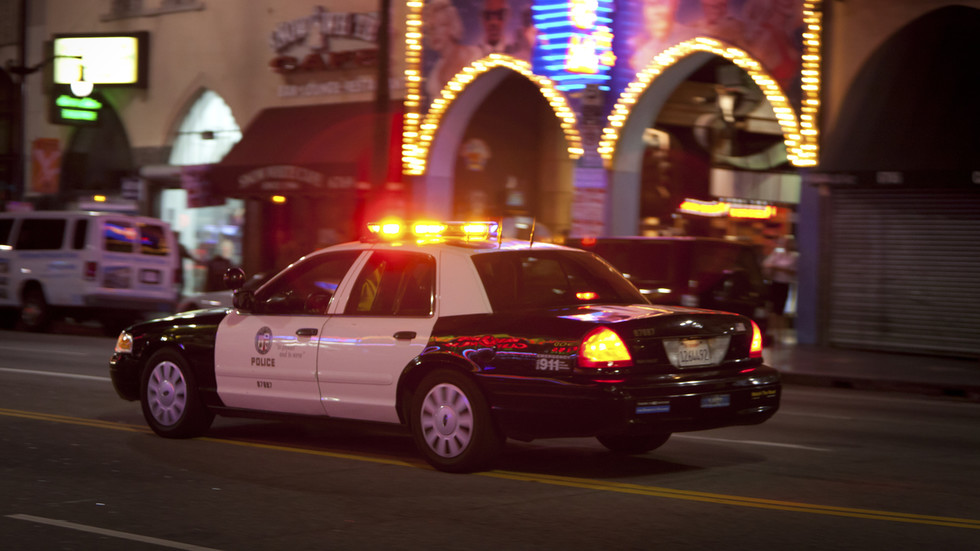 Crowds had gathered to mark Chinese Lunar New Year in Monterey Park, east of Los Angeles
A mass shooting occurred during Lunar New Year celebrations in Monterey Park in California on Saturday night. While police have yet to provide details on the casualties, media reports suggest that at least 10 people are dead and 16 wounded.
According to local media, the incident took place after 10:30 pm. The police were called after reports of an active shooter in the vicinity of 122 West Garvey Avenue in the eastern part of Los Angeles. Authorities have yet to reveal the exact number of dead and wounded.
Video on social media shows first responders rushing to the area as well as several people being taken to hospitals.
🚨#BREAKING: Mass shooting with reports of multiple victims Dead ⁰📌#MontereyPark | #CA Currently multiple authorities are responding to a mass shooting in Monterey Park with reports of 16 people have been shot with unconfirmed reports 10 fatalities this is still developing pic.twitter.com/4XUwRwaibf

— R A W S A L E R T S (@rawsalerts) January 22, 2023
It was not immediately clear whether the shooter was in police custody or still at large. 
One local business owner told The Los Angeles Times that after the gunfire erupted, three people rushed into his restaurant and told him to lock the doors. They said the suspect was a man with what looked like an automatic weapon. 
The tragedy took place as tens of thousands of people gathered in the afternoon for a two day festival to mark Chinese New Year.
You can share this story on social media: