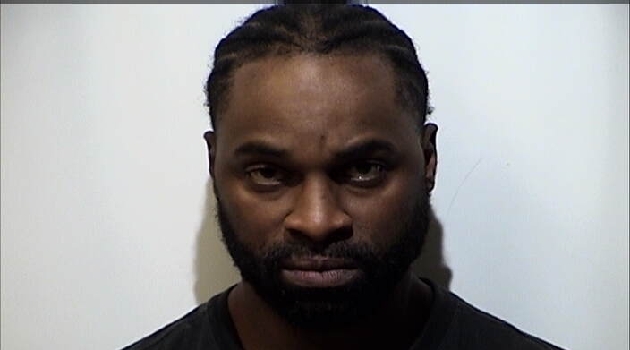 A report of shots fired in the area of Annie Mack Road in Christian County led to the arrest of two men Sunday night.
Christian County Sheriff's deputies say they were called to the area for a report of shots fired and found 30-year-old Demerriel Harris going inside a home and spent shell casings all over the roadway.
When they tried to talk with Harris he reportedly would not exit the home and had to be tased before he was taken into custody.
A second person in the home 25-year-old La'Kesaun Durant reportedly refused to comply with officers and had to be forcefully arrested.
Deputies say they were able to get a search warrant for the home and located two guns, one that was reported stolen in Hopkinsville along with marijuana.
They are both charged with possession of marijuana, receiving stolen property, second-degree disorderly conduct, and resisting arrest.
Harris was also charged with obstructing governmental operations.