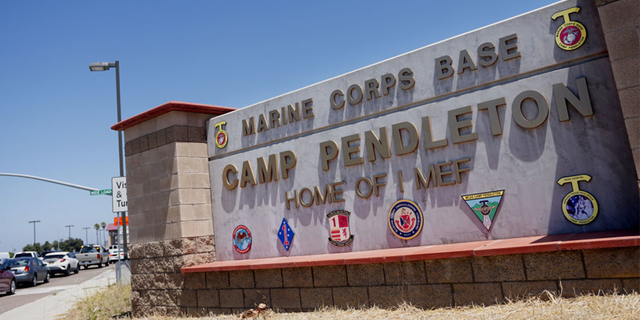 The U.S. Marine Corps Base Camp Pendleton announced Friday night that its main gate was temporarily closed after a driver attempted to ram their vehicle into security barriers.
A car had been driven into security barriers at around 6:30 p.m. local time, prompting a closure of the Main Gate.
The vehicle reportedly caught fire after crashing into the barriers.
LA OFFICIALS WERE TRYING TO INVESTIGATE A BATTERY SUSPECT WHEN A FIRE ERUPTED ON THE BUILDING
"We can confirm at approximately 6:30 p.m. there was an attempt to gain unauthorized access to the installation," Camp Pendleton wrote in a tweet.
"The MCB Camp Pendleton Provost Marshall Office deployed the final denial barriers and disabled the vehicle. We will provide further information when available," the post continued.
MORE THAN 100 FIREFIGHTERS BATTLE MASSIVE LOS ANGELES APARTMENT COMPLEX FIRE, 1 INJURED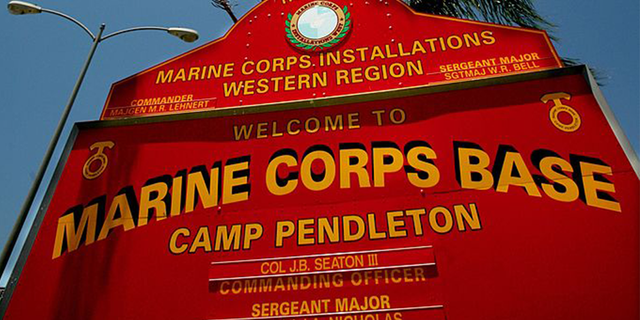 CLICK HERE TO GET THE FOX NEWS APP
Visitors were advised to seek entry through the Del Mar Gate.
Camp Pendleton has since announced that the Main Gate has been reopened. It is unclear why the driver attempted to gain access to the military base.