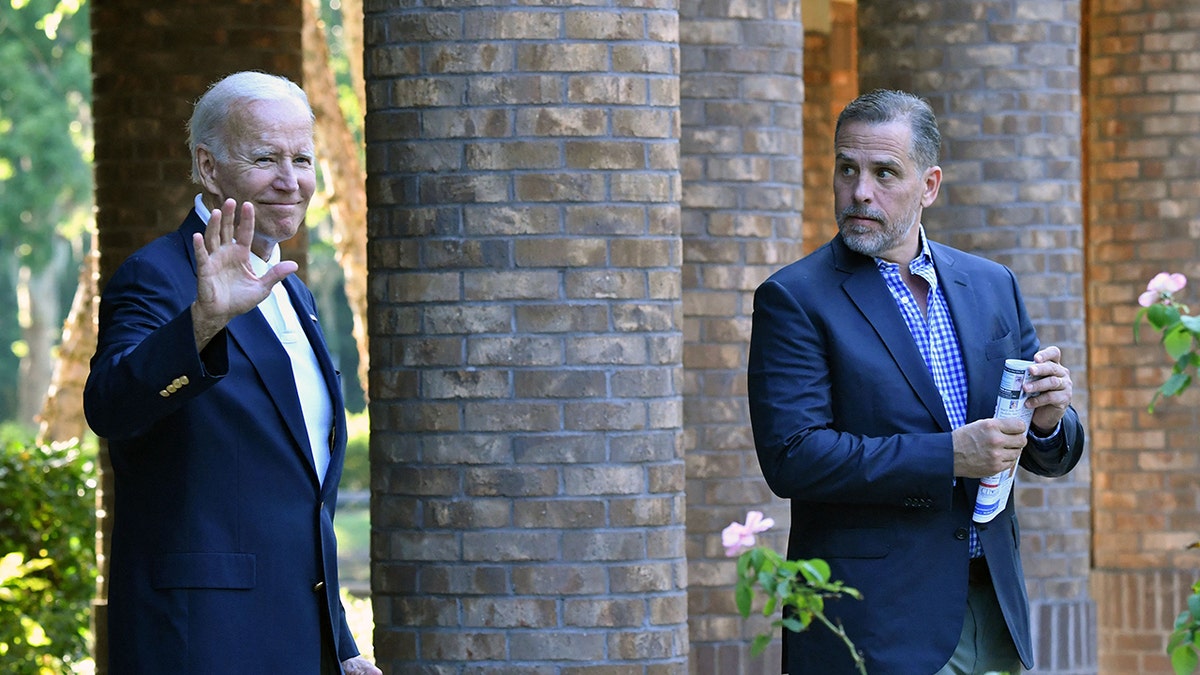 Mark Penn urged transparency from the Biden administration Wednesday as FBI agents searched the president's Delaware beach home as part of the DOJ's classified document probe.  On "The Faulkner Focus," the former Clinton pollster said Biden needs to start answering questions on the scandal as speculation mounts over his son Hunter's proximity to documents discovered in his Wilmington garage.
DOJ SEARCHING BIDEN DELAWARE BEACH HOME AMID CLASSIFIED DOCUMENT INVESTIGATION
MARK PENN: Look, when we were in the White House, if we had a bad story, and we could get it out, we would get it all out on a Friday afternoon and get all the details together and make sure the media knew what was what. This White House, in this instance, has really done a miserable job of that. And I think that that's taken a toll in public opinion and the ratings of the White House. Look, 77% of the people have heard about this. 64% thinks it's a serious matter. You know, the more they delay in what were the documents and why were they there, more questions arise that maybe they are connected to Hunter Biden. And that would be fatal if that really is the case. So the White House should get it out. They have failed miserably so far.